50 YEARS OF EXPERIENCE
BACK US UP

A 100% Mexican company engaged in the recovery and utilization of industrial wastes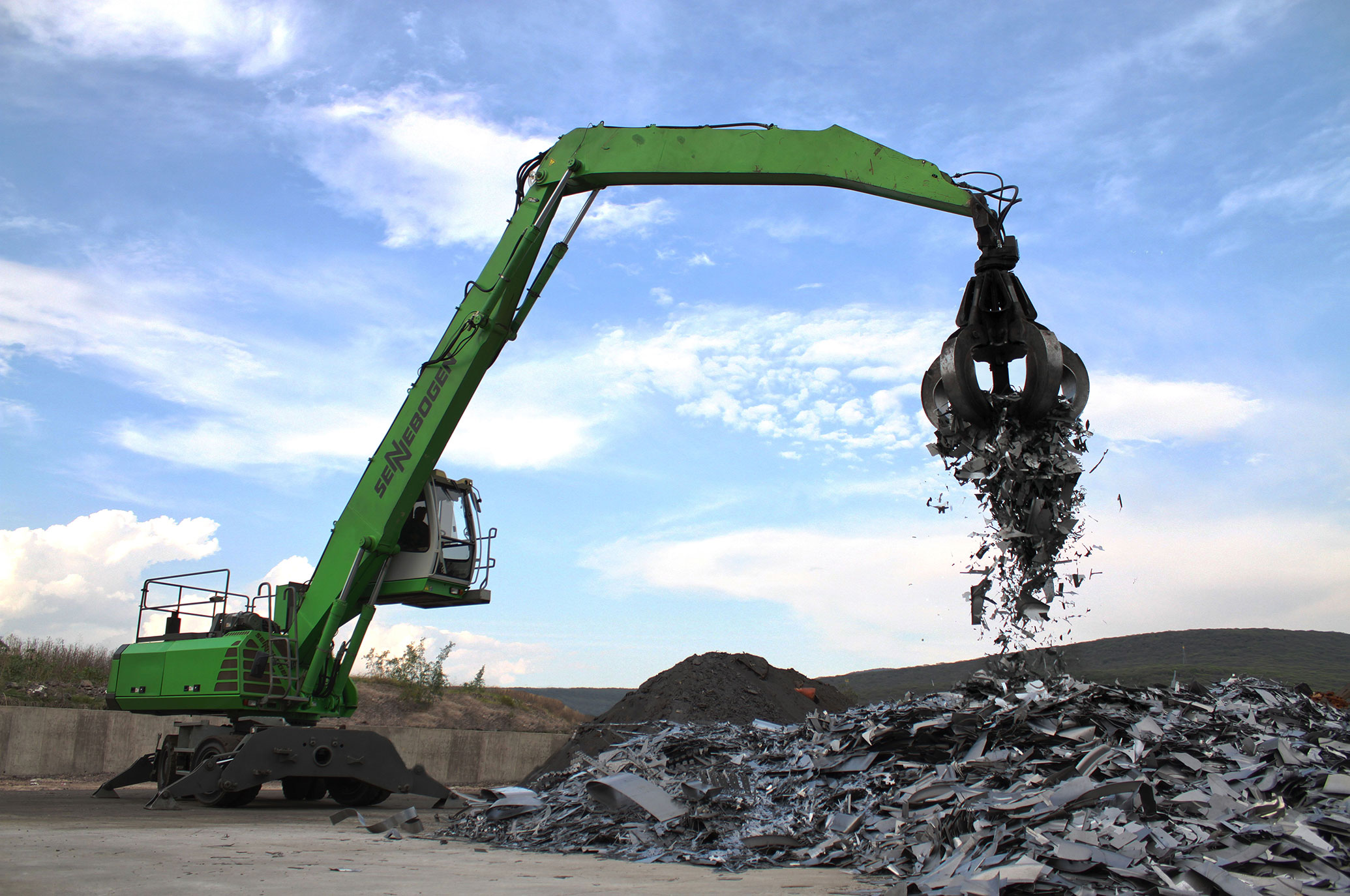 RECYCLING OF INDUSTRIAL
WASTES
We are leaders in infrastructure for industrial recycling and reusing of materials.

WE TRANSFORM
THE ENVIRONMENT
At DEMETAL we care about the environment. Our commitment is to contribute to social welfare by promoting recycling and sustainable development.

THE COMPANY
Derivados Metalicos de Queretaro, S.A de C.V. is a 100% Mexican company, committed to the recovery and utilization of industrial wastes, engaged in providing an integral service for handling thereof. Its main purpose is to create conditions to protect the environment, managing to be a leading and innovative company, providing a quality service and offering competitive prices.